Jiomart Seller Account Management Services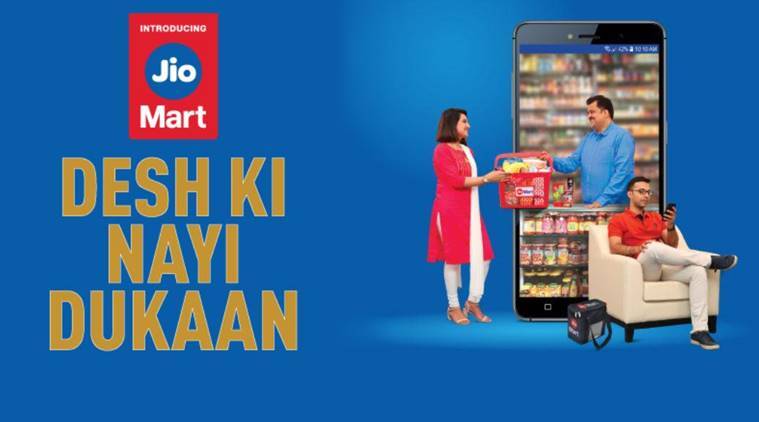 JioMart, a retail giant in India, has revolutionized the way people shop by offering both online and offline shopping experiences across the country. With over 11780 stores in 6700 cities, JioMart has a vast reach and caters to over 5 million customers. As JioMart aspires to become India's leading e-commerce and retail platform, it presents an excellent opportunity for retailers to expand their business.
Digital PR World, a leading e-commerce facilitator in India, offers comprehensive JioMart seller account management services that take care of every aspect of selling on the platform. From helping sellers with product photography and writing compelling product descriptions to creating a brand-new storefront, Digicommerce Solutions is dedicated to ensuring that sellers have a smooth and hassle-free experience on JioMart.
Moreover, DPW offers ongoing support to sellers, including managing orders, tracking shipments, handling returns, and managing the financial side of things. By partnering with DPW, sellers can leverage JioMart's growing popularity and take their business to the next level.
In summary, JioMart presents an incredible opportunity for retailers in India, and DPW JioMart seller account management services are the perfect way to get started. With a comprehensive range of services that cover every aspect of selling on JioMart, Digicommerce Solutions is the partner that retailers need to succeed in India's rapidly evolving retail market.
For register as a seller on Jio Mart the following documents are required:
1- GST Registration Certificate
2- PAN card
3- Adhar card
4- Bank Account details
If you are selling branded or non-branded products need some documents like brand authorization/ brand registration for branded products.
Contact us at 9674975029 for JIO Mart sellers account management services.