EXAMPLES OF HOW WE CREATE VALUE WITH D2c ECOMMERCE SEO PACKAGES FOR THE CLIENTS: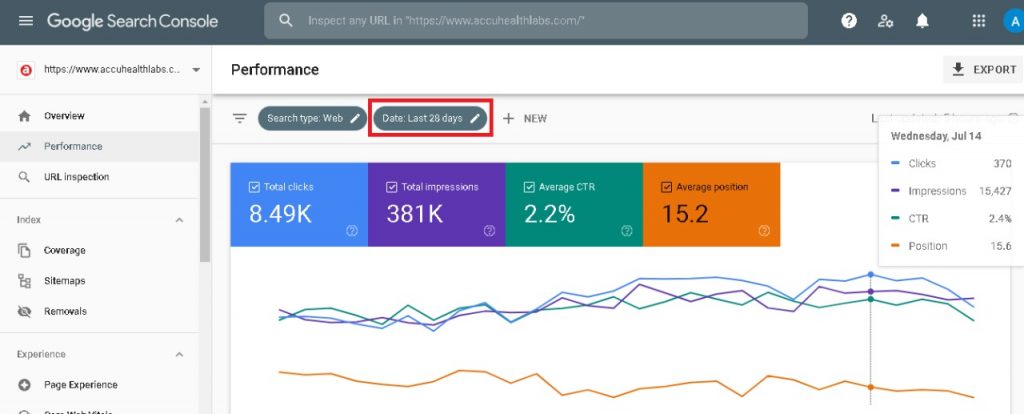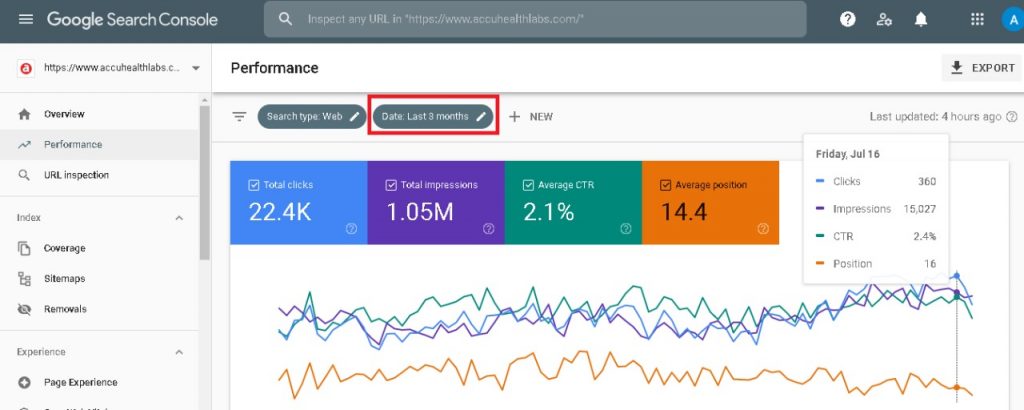 SEO for D2C ecommerce Brands in India:
One of the biggest challenges for any business is finding new customers. This is imperative to the continued success of a company. Consequently, many companies are working on creating and optimising their websites with content and keywords to attract more customers to their business. This is no exception for direct-to-consumer (D2C) companies.
Naturally, once you have a business website, you will want to find effective ways of bringing potential customers to your site. Search engine optimisation (SEO), pay-per-click (PPC) ads, and social media marketing are the most popular choices.
D2C stands for Direct-to-Consumer brands. It means that a brand or a business directly sells its products and services to the customers without any third party involved. The D2C brands eradicate the middlemen that are wholesalers, retailers etc. for cost-cutting benefits and to retain the profits. These brands are usually sold online from their own websites, etail channels, affiliate channels or all of them using at the same time and have a specific specialization in their product or service category.
SEO STrategy for D2C Brands and Products:
The D2C SEO works in a way that as stated, removes any third person involved. So, such brands do their D2C branding via social media and their sales via an e-commerce website. This helps them in cost-cutting benefits as the model is not only cheap but also the ROI is high. 8 out of 10 people regularly shop online and this gives the direct-to-consumers brands an upper hand as they have a base to cater to. For a D2C brand to succeed, its SEO strategy has to be extremely sturdy. They can't afford black hat techniques, keyword stuffing or any other thing that can lead to the search engine not being able to recognise them. Usually, you'll also see the Blogs section on their websites. Certain keywords help them to get a higher reach and get their website noticed. Some of the D2C brands in India like Bare Anatomy undertake thorough D2C branding to reach out to a larger base. They send out gifts to their customer base to gain engagement via stories and tags.
SEO monthly base Package for D2C Brands:
Analysis of current traffic data + search console – finding out the low-hanging fruits – If you have already done some SEO
Detailed Keywords research, Complete SEO of the business site – Extra kw research
Focus set of keywords, page creation, content plan, blog ideas
Onpage – Title, description, H tags, keywords, robots, speed, UX suggestions
4000 word content (web content + blog posts + FAQs)
2-3 bloggers/instragramers outreach month as per industry categories
Adding reviews to PDP pages + Google map – approx 10-15 reviews each month
CRO suggestions and implementation with in-house developers
Reporting, tracking, measurement etc.
Commercials: INR 22,000 + tax
Any website plugins will be cost extra and in actual.
Let's discuss the SEO scope for your D2C Brand. Call 9674975029.