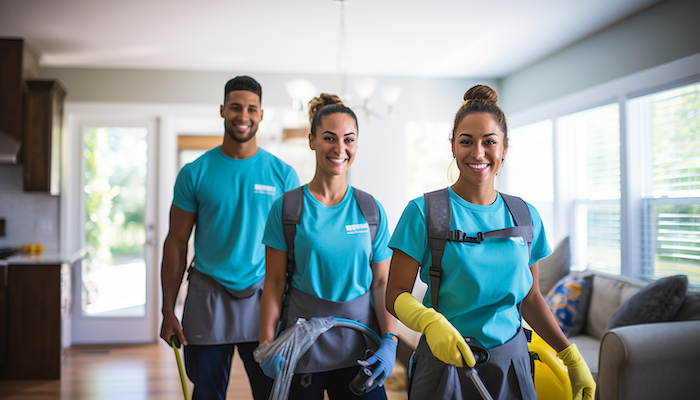 The right digital marketing agency for restaurant cleaning services can help you strategize with valuable data and analytics and acquire a higher return on investment (ROI). Partner with Digital PR World today and improve your lead generation tactics. Call us now and let's get your campaign started!
Digital Marketing Restaurant Cleaning Services
With the right social media tactics and keeping an eye on the pet peeves of picky eaters and hygiene-conscious customers, our approach to restaurant cleaning digital marketing helps in maintaining trust along with the perfect long-lasting clients in the restaurant cleaning digital marketing industry.
Local SEO
Using SEO for restaurant cleaning services, our digital marketing agency double down on-page and off-page strategies and achieve online success by incorporating high-performing keywords and publishing unique content and tactics to boost your site traffic
Social Media Management
We leverage social media platforms to promote digital marketing for cleaning services. Digital marketing experts perform audience analysis, competitor benchmarking, and industry reviews. In this way, we determine the best approach for Digital marketing for cleaning services.
SEO AND DIGITAL MARKETING PACKAGE FOR RESTAURANT CLEANING SERVICES COMPANIES:
Keywords research, Complete SEO of the business site
Focus set of keywords, page creation, content plan, blog ideas
Onpage – Title, description, H tags, keywords, robots, speed, UX suggestions
3500-word content (web content + blog posts) [ will work on as many keywords as possible in first 6 months]
8 -9 creative with ad copies for social media + adaptation for social channels and website banners as per requirement
2 influencer outreach (bloggers and/or instagrammers / guest posts) each month as per industry categories / same budget ad spend
Adding 5 – 7 reviews to Google map + business verification
CRO suggestions and implementation with in-house developers
Strategies paid ad campaigns on social and google media – for brand awareness and consideration [performance marketing]
Reporting, tracking, measurement etc.
Retainer fee INR 24,000 + tax (18%) (USD 290/1200 UAE) each month. Minimum 6 months contract.
Contact us at 9674975029 for restaurant cleaning services and digital promotions.