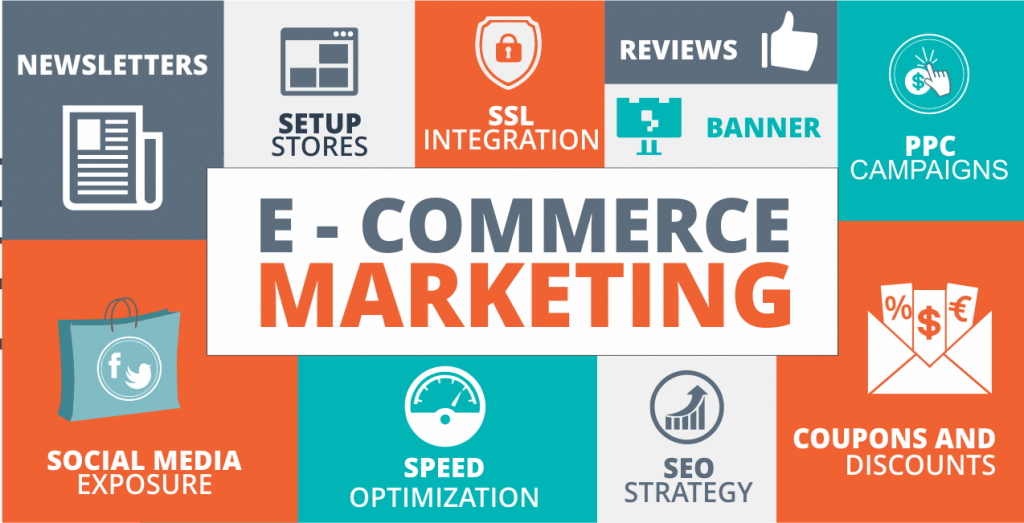 The Indian e-commerce market is expected to grow to US$ 200 billion by 2026 from US$ 38.5 billion as of 2017. Much growth of the industry has been triggered by increasing internet and smartphone penetration. The ongoing digital transformation in the country is expected to increase India's total internet user base to 829 million by 2021 from 604.21 million as of December 2018.  India's internet economy is expected to double from US$125 billion as of April 2017 to US$ 250 billion by 2020, majorly backed by ecommerce. India's E-commerce revenue is expected to jump from US$ 39 billion in 2017 to US$ 120 billion in 2020, growing at an annual rate of 51 per cent, the highest in the world.
This COVID-19 along with the pandemic has taught the importance of online platform in doing any business. According to some of the studies of 'The Economic Times', most of the business has transformed there for the eCommerce settlement as well as an online platform. Perhaps some of the businesses are still closed or does not have the right solutions to move or transform their business into the online platform. Are you someone who is looking for similar purposes, that is Amazon Flipkart marketplaces operations? Then you are in the right place, as we have your concern and we are here to help.
We are eCommerce marketing services in Pune with a bundle of options to help you grow your business on eCommerce marketing services such as Amazon and Flipkart. Apparently transforming the business into the eCommerce platform is not just the only thing we provide here. But also we will help you with strategic as well as business plans to develop the business online. This in return will develop more customers or buyers for the business from eCommerce websites. However, we have a team for better Social Media engagement and Creative ideas, that will also be able to get more traffic with paid ads in Google in the search engine results page. Interested to know more, worry not as we have our local office in Pune city, so waste no more time and get connected to us to transform your business into the online platform and stay ahead of other in the market and develop your business. 
There are a few segments of overall ecommerce marketing services:
Ecommerce website – Own asset

Ecommerce Website and conversion and marketing ready features
SEO and content
Social media – branding, offers, sales, coupons
Brand marketing and communication
Product ads/shopping ads
Product bloggers and influencers outreach
Video and images for better product experience
Emailer / Automation
CRO with the growth of the organic traffic
Brand storytelling for product /content virality
Launch campaign if any

Ecommerce marketplaces like Amazon, Flipkart etc

Strengthening the presence in one of the eCommerce channels
Ad promotion keeping the ACOs in mind – need to generate sales at the same
Participate in Platform-specific programs – Big billion days, Mega sales drive etc
These will allow you to get the visibility and eventually the account managers would give you some value
CHECK OUR SEO Packages for Small, Local, and Ecommerce Business:
Call us at +91967497509 to know more. 
Let's not waste time and get us connected and help you grow your business on the Amazon and Flipkart platform along with developing more customers or buyers in the business. Once the business is transformed into the eCommerce platform, we with our creative team help to get awareness about your business. Next, we will ensure that you are provided with many creative and innovative plans to develop the business and ensure long run in the market.