CREATIVE DIGITAL MARKETING AGENCY guwahati:
We are a growing creative digital marketing agency in Guwahati Assam having a great understanding of creativity and communication. We believe that creativity and communication come first before you plan for any digital campaigns – be it social media media, performance marketing, landing page, outreach, Ecommerce, display advertisement, and so on.
Great creative and communication (read copies) entice and inspire the TG to click the ads or to increase the stay rate on the landing page so that conversion happens.
The companies who aspire to establish in the digital space, are seeking creative communication services so that they can establish their brands or could remember/be recalled as a brand because of great communication and branding aspects.
WE HAVE DIGITAL MARKETING KNOWLEDGE IN THE FOLLOWING SPACE:
SEO and content
Performance marketing
Online PR and outreach campaigns
Social media creative, communication and promotion
Google ads, display and shopping
Reviews services
Ecommerce account management (Amazon, Flipkart etc)
Emailers
Web technologies and apps
THE CREATIVE SUPPORT WE OFFER FOR THE ABOVE DIGITAL CHANNELS ARE:
SEO and content – Banner, icons
Performance marketing – ad creative, communication, copies, adaptations
Online PR and outreach campaigns – banners, images for outreach
Social media communication and promotion – display ad creative, videos, communication, copies, adaptations
Ecommerce account management (amazon, Flipkart etc) – Lifestyle images, A+ content, brand store
Emailers – Design, html and execution
Along with the above expertise, we have a 4-member in-house creative and copy team to support the creative digital campaigns and communications. Below you can see some of the creatives.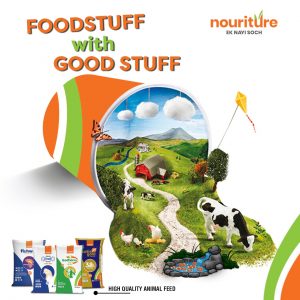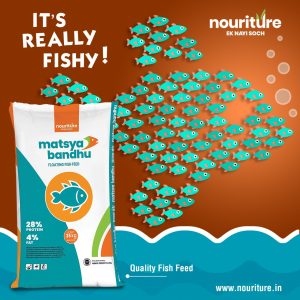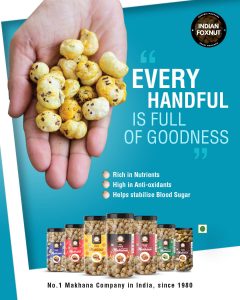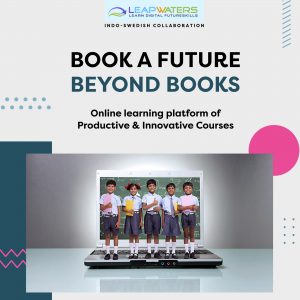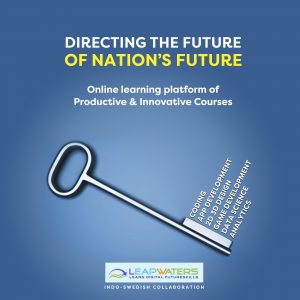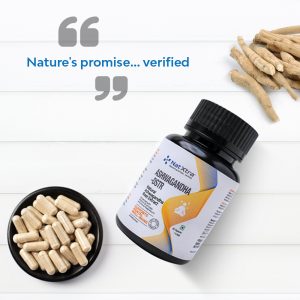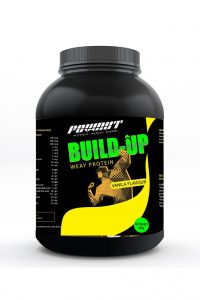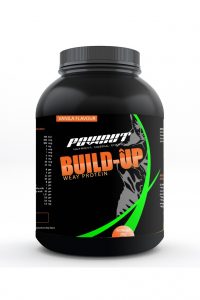 Call us at +919674975029 for all your creative digital promotion requirements.