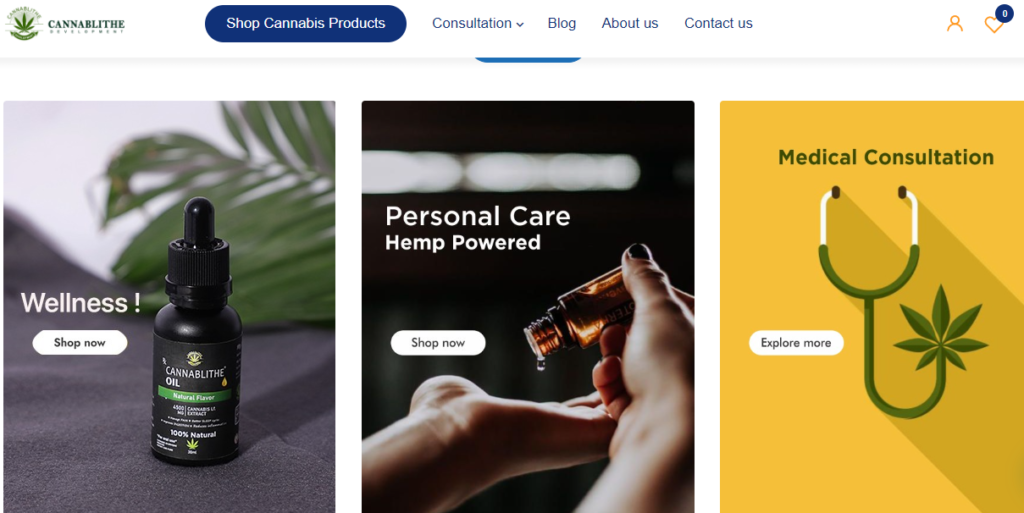 In the recent past say for the last 2-3 years, we have seen steady growth in demand for hemp or cannabis-based products in India. Many start-ups are coming up maybe every quarter with new prescription-based products, lifestyle-based products, and more.
Since promotion is the key for these products and seeing certain legalities of hemp-based products in India, there are some obstacles start-up brands are facing in the initial stages. Aggressive ad campaigns using meta and google are largely restricted. So they rely mainly on content marketing to reach out to the target audiences for awareness and sales. Since Google is still dominating the Indian search market, and since Google also transforming its algo from a search engine to a discovery engine, it is really important for any of business to better discovery w.r.t SEO, images, PR, outreach, reviews, Quora, ads, social, google network and so on.
So here is the list of channels for content marketing for hemp products:
1. Digital PR using online news portals
2. Blogges outreach – they will write the complete blog with images and give links etc
3. Instagrammers / Youtubers outreach for brand visibility with product opening to usage kind of experience videos, reels, shorts and static images
4. SEO and lots of content on your own website
5. Google my business optimization – Reviews, images (same as social media), QnA, product listings etc
6. Social media – for branding and product presence – but from time to time ask influencers to share some of the images
7. Run ads with third party platforms, not Google or Meta
We have worked with Hemp based products for their overall content marketing and SEO and sales growth. We can discuss more.