Inbound Digital Marketing Agency – DPW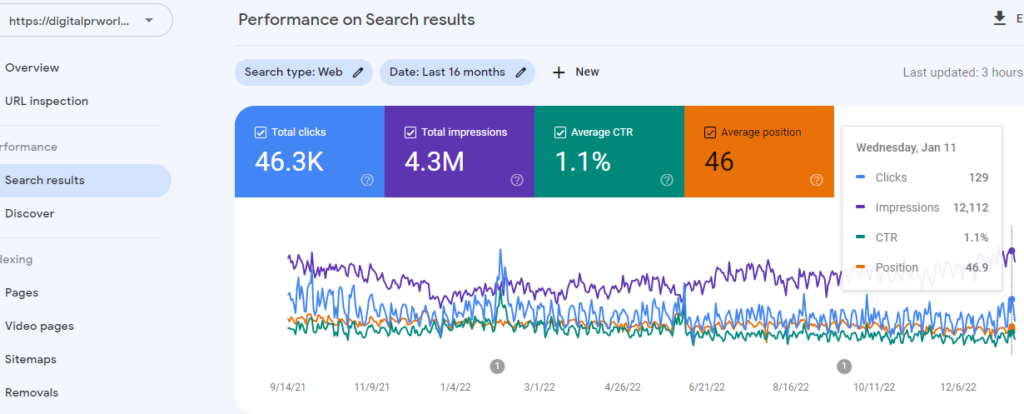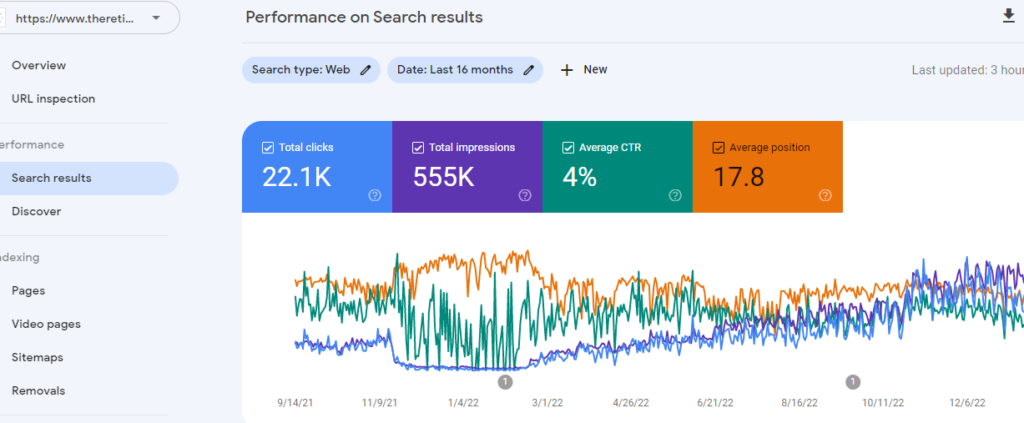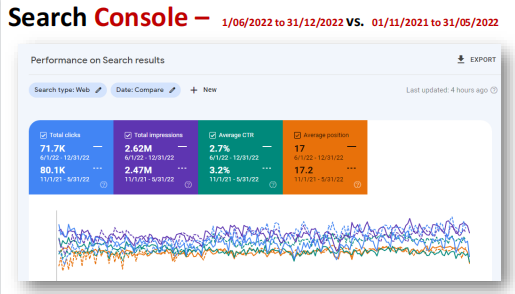 "Inbound marketing is a business methodology that attracts customers by creating valuable content and experiences tailored to them. While outbound marketing interrupts your audience with content they don't want, inbound marketing forms connections they're looking for and solves problems they already have."
— HubSpot, What is Inbound Marketing?
Inbound marketing is a term first coined by HubSpot over a decade ago. Since then, inbound marketing has become a leading marketing tactic. HubSpot built a framework for inbound marketing that is highlighted by the inbound marketing flywheel pictured above and the inbound philosophies of ATTRACT, ENGAGE, AND DELIGHT.
Major components of Inbound Marketing:
Search Engine Marketing (SEO)
Content Marketing Strategy
Social Media Strategy
Lead Generation & Nurture Email Campaigns
There are cases where we have created a whopping 120% traffic growth in 18 months time-frame. See the screenshots above:
So how do you bring in traffic, leads, and revenue with inbound marketing? By leveraging typical inbound marketing channels: search engine optimization (SEO), content marketing, social media marketing, lead generation, email marketing, and marketing automation. These marketing channels work to bring people into your website to solve their problems and build trust versus outbound marketing channels.
Inbound digital Marketing base package:
Base website INR 30,000 + tax (domain and hosting extra cost) – One-time cost.
Inbound Digital Marketing Monthly Deliverable – Recurring monthly cost – INR 30,000 + GST

Complete SEO of the business site + Keywords research
Focus set of keywords, page creation, content plan, blog ideas
Onpage – Title, description, H tags, keywords, robots, speed, UX suggestions
3000 – 3500 -word content (web content + blog posts)
8 creative with ad copies for social media + adaptation for social channels and website banners as per requirement
1 PR / 3 Influencer content marketing
Social media Ad campaign design, monitoring and management reporting (ad budget is extra and charged in actual)
5 – 10 standard links each month [QnA, business listings etc]
Adding 5 – 7 reviews to Google map + business verification – GMB
Reporting, tracking, measurement etc.
If you are looking for inbound digital marketing, do contact us now at – +919674975029.