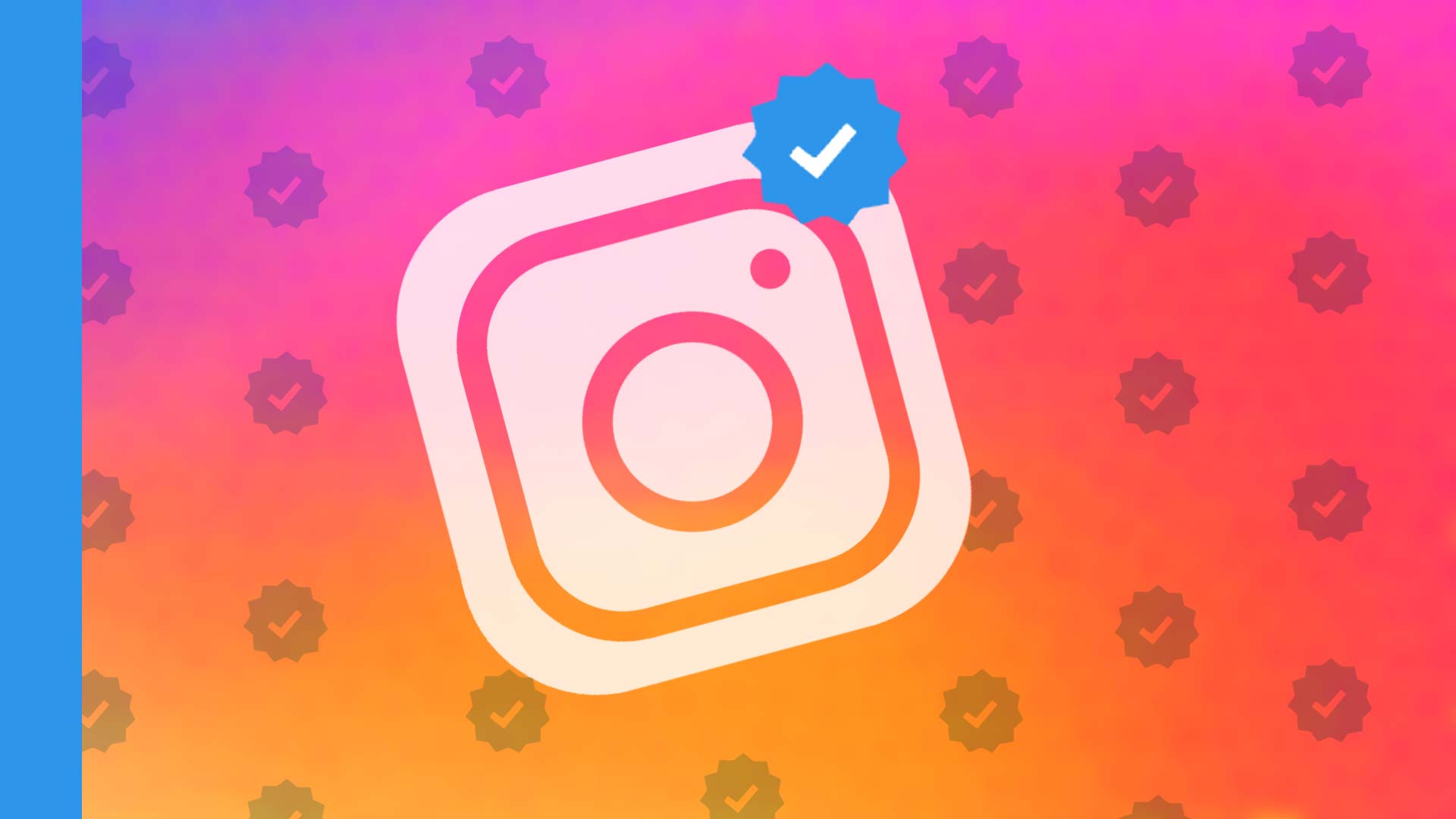 Instagram and Facebook Verification:
Instagram or facebook verification is a hot topic and in great demand among the brands, individuals and influencers. Instagram or Facebook verification means you get a blue tick in your profile or page. It increases the trust and acceptance among the target audience. Influencers do required that for increase their commercials when they are engaged into some brand campaigns.
Instagram Verification Help:
As an responsible agency, we help individuals, brands and influencers in instagram verification assistance. We check the profile, the PR links (digital PR of course) and then suggest the approx commercials and time duration for the verification work. If the PR links are great, not required to do online pr. But if we see that top portals are missing, we suggest to do that and we help in that too.
Instagram Verification becomes easy if we have online PR on these big portals (examples):
Mid-day
Hindustan Times
Deccan herald
Deccan Chronicle
Asian age
Filmymantra
Daily hunt
+ 6-7 small local media article's
Little ad promotion for followers and engagement.
Access details of the profiles.
Plan Pricing is exclusive of taxes for Facebook and Instagram Account Verification.
1. Only Instagram verification if PR is already done to the above platforms – 70,000 INR ( likes and engagement Include) – since FB need to verify first.
2. Only Facebook page verification – if PR is done already done to the above platforms – 50,000 ( likes and engagement Include )
3. Facebook and Instagram both verification – if PR is already done to the above platforms – 1,00,000 ( likes and engagement Include)
4. If PR is not done then pricing is INR 50,000 for FB only Verification + the PR costing
5. If PR is not done then pricing is INR 1,00,000 for FB + Insta both Verification + the PR costing
(pricing may change little bit depending on the current profiles of the influencers)
Call us/Whatsapp – +919674975029